Who We Are
ACTRA RACS (Recording Artists' Collecting Society) is a not-for-profit performer collective dedicated to ensuring that all performers and recording artists, from session musicians and background performers to featured vocalists, are paid for the use of their work. We collect royalties in Canada and from around the world, representing tens of thousands of recording artists across all genres of music. ACTRA RACS has collected and distributed over $100 million.
What We Do
In Canada, recording artists are entitled to be paid when their recording are broadcast are played in public. These royalties are based on license fees charged for the use of music played in such places as retail stores or broadcast on the radio. We at ACTRA RACS have the privilege of ensuring that this money gets into the hands of recording artists directly and through our agreements with international partners. Being a recording artist today takes a lot of work. ACTRA RACS is here to help you administer your rights and allow you more time to do what you do best: work on your craft and create great music.
Advocacy
Ensuring that performers are paid fairly for the use of their work is at the core of ACTRA RACS. We work hard so that performers have more time to do what they do best: create great music.
As a division of ACTRA we have a long history of protecting performers. Collectively, ACTRA and ACTRA RACS advocate on behalf of all performers to protect and extend their performance rights, and ensure fair payment for the use of recorded performances.
In our current environment, it is easier than ever to have your creative work seen and heard around the world, but often harder than ever to be properly compensated for the use of that work. ACTRA RACS is continuing to make specific recommendations on where the rights protecting performers should be updated and extended.
Internationally, ACTRA RACS is one of the leading members of the Societies' Council for the Collective Management of Performers' Rights (SCAPR) and is actively involved in working to improve the exchange of data and performers' rights payments across borders.
Our Team
The ACTRA RACS team is instrumental in making the payments flow. Our team is a skilled and motivated group who is passionate about music and committed to improving the careers of recording artists.
The staff at RACS are truly the A team. Their service was extra efficient and professional! They worked in our interest in getting our monies to us! If you have any music being broadcasted anywhere in Canada make sure you give them a call for your artist neighboring rights!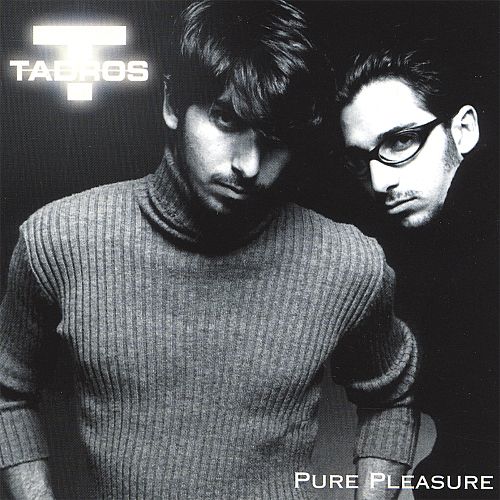 Love your inbox. Join our Newsletter.