Neighbouring rights and private copying royalties, also referred to as equitable remuneration, are outlined in the Copyright Act to ensure that recording artists, meaning all performers on sound recordings from session players and backing performers to featured vocalists and instrumentalists, are compensated for the use of their recorded work.
These rights were introduced in the Copyright Act of Canada in 1997 to acknowledge the essential role of recording artists and record companies in the creation of recorded music, similar to rights in other countries that recognize the value of artistic works. Before 1997 only composers and authors received royalties from the broadcast or public performance of their songs in Canada, through SOCAN, CMRRA, SODRAC and CSI.
ACTRA RACS collects and distributes Canadian and International royalties owed to performers for the use of their recorded work. To date we've distributed $100 million directly to recording artists.
I'm truly grateful for the thorough job you all do on my (& all artists) behalf. In these increasingly difficult times it's comforting to know that there are those that are getting the artists all of those nickels and dimes that can (eventually!!) add up to a living (however modest) & advocating on our behalf to those that determine the means by which we can all be fairly paid. Without the efforts of RACS things would certainly be different & I thank you for that.
Mike Turner
Our Lady Peace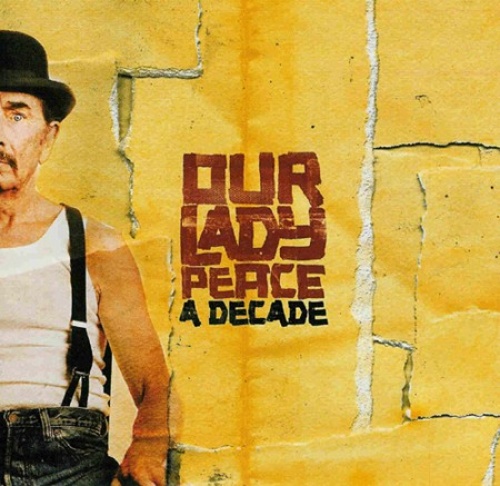 Love your inbox. Join our Newsletter.