International airplay is becoming more and more common for today's recording artists. ACTRA RACS is working hard to uncover royalties from all over the world and is committed to finding every last penny for our members. With over 40 agreements around the world, we're always looking for new territories where performer's rights have been established and where we can collect additional royalties on behalf of our members. Below is a complete list of territories where we have agreements and are currently collecting royalties.
North & South America
Brazil: ABRAMUS
Colombia: SCG (AV Only) & ACTORES
Mexico: ANDI
Peru: IAP (AV Only)
United States: SoundExchange (Featured Performers) & AFM & SAG-AFTRA Intellectual Property Fund (Non-Featured Performers)
Africa, Asia & Europe
Albania: AKDIE
Belgium: PLAYRIGHT
Croatia: HUZIP
Czech Republic: INTERGRAM
Denmark: GRAMEX DK
Estonia: EEL
Finland: GRAMEX Finland
France: ADAMI & SPEDIDAM
Georgia: GCA
Germany: GVL
Greece: APOLLON
Greenland: GRAMEX DK
Hungary: EJI
Iceland: SFH
Ireland: RAAP
Italy Nuovo: IMAIE
Italy: ITSRIGHT
Latvia: LAIPA
Japan: CPRA/GEIDANKYO
Kazakhstan: KOUPI
Lithuania: AGATA
Netherlands: SENA (and NORMA)
Norway: GRAMO
Poland: STOART & SAWP
Portugal: GDA
Romania: CREDIDAM
Russia: VOIS
Serbia: PI
Slovakia: SLOVGRAM
Slovenia: IPF
South Africa: SAMPRA
Spain: AISGE (AV Only) & AIE
Sweden: SAMI
South Korea: FKMP
Ukraine: OBERIH
United Kingdom: BECS (AV Only) & PPL
"The ACTRA RACS team is the best, plain and simple. They take care of artists, making sure money owed to them is paid out on time, and are always available to answer any questions you may have. I can't say enough good things about my experience with ACTRA RACS"
Jade Eagleson
Juno-Nominated Country Recording Artist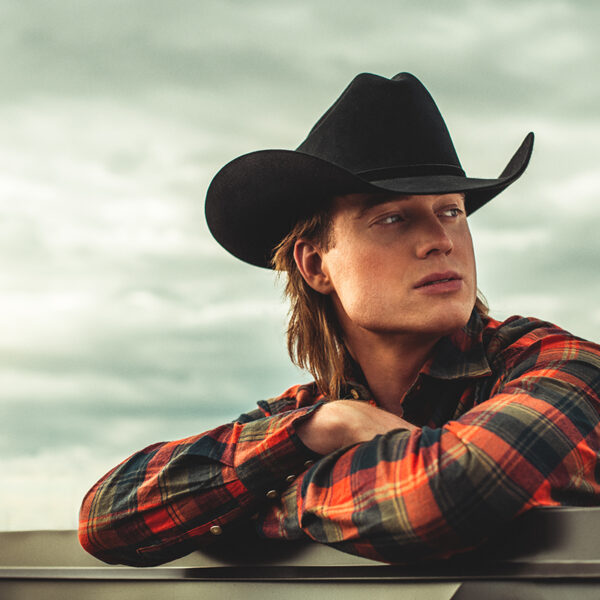 Love your inbox. Join our Newsletter.