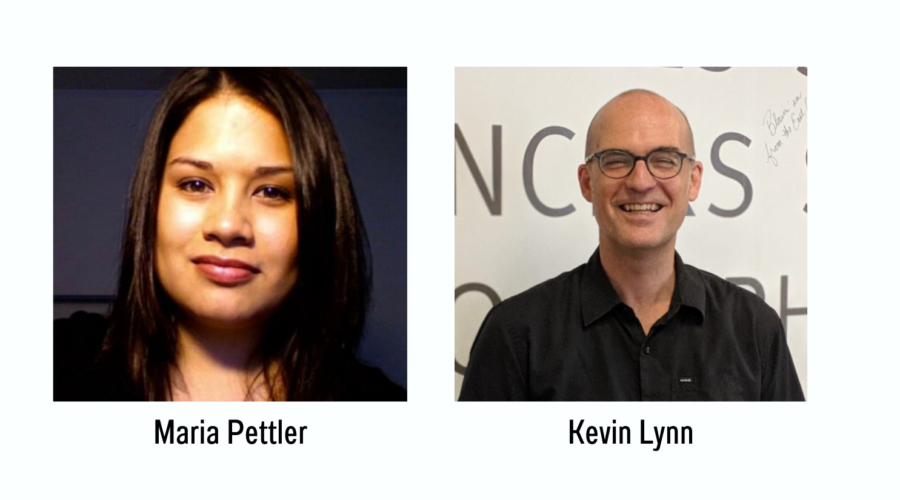 Changes to the ACTRA RACS Team in 2022
The ACTRA RACS Team has seen some exciting changes over the past months, including – most notably – filling two vital roles on our membership team.
NEW Membership Administrators
Maria Pettler and Kevin Lynn both joined the ACTRA RACS team in 2018 and have thrived in their prior roles.

Maria previously worked at Outside Music and TD Canada Trust, bringing both music and administrative experience to her new role.
Kevin Lynn brings the invaluable perspective as a professional recording and touring performer, including for the bands King Cobb Steelie and Holy Fuck, and has also worked at Outside Music as an administrator and an instructor at Durham College.
We welcome Maria and Kevin to their new roles and look forward to enhancing the service and support that we provide to our members
MORE CHANGES AHEAD
Stay tuned as we hope to introduce a new member of the team shortly. With these changes we remain as dedicated as ever to ensuring you receive your royalties, especially coming out of such a difficult pandemic for our industry and community.