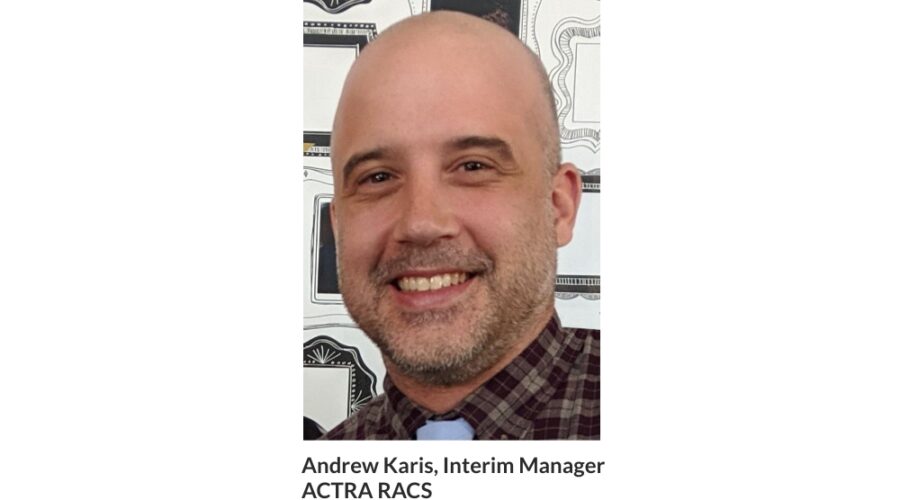 Changes to the ACTRA RACS Team
A year that began with us welcoming ACTRA RACS new Director Michael Murray ends with some more exciting team changes!
NEW INTERIM MANAGER
ACTRA RACS Manager, Clare McCarthy, will be going on maternity leave to bring a new life into the world and, in her place, we're pleased to announce that our very own Andrew Karis (pictured above) will become ACTRA RACS's Interim Manager. While Clare's leadership and deep knowledge of the international rights community will be missed, Andrew's many years of dedication to performers and to the ACTRA team makes Andrew the ideal fit for this position over the coming year.
We wish Clare well on her parenting journey and welcome Andrew into a new role.
Farewell Wishes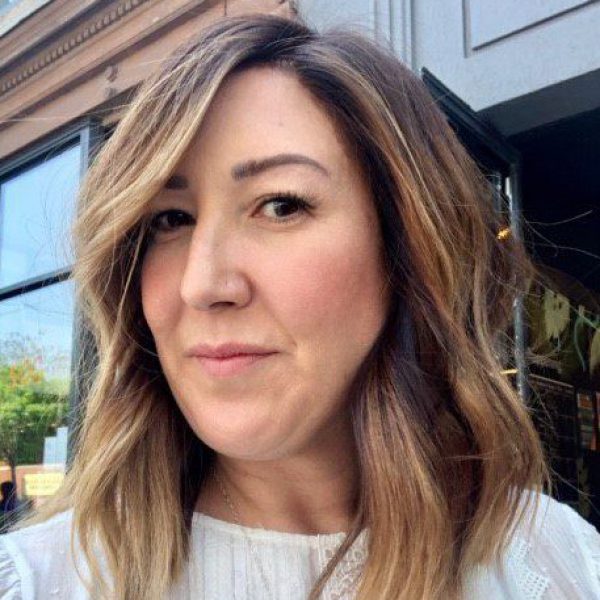 Also, after 19 years, first with ACTRA Toronto then with ACTRA RACS, Michi Waddell is departing ACTRA to explore new opportunities and to embark on a new life outside of Toronto. We thank Michi for her contribution, especially her work developing relationships with rights agencies from across the world.
MOre changes ahead
Stay tuned as we hope to introduce a new member of the team shortly. With these changes we remain as dedicated as ever to ensuring you receive your royalties, especially coming out of such a difficult pandemic for our industry and community.