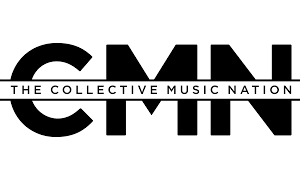 INDUSTRY SPOTLIGHT: COLLECTIVE MUSIC NATION (CMN)
Collective Music Nation (CMN) is a national non-profit organization that unifies, amplifies and advocates for the needs of the Canadian Urban (culturally/historically Black) music community.
Through resources sharing, advocacy work, community and network building, artist and professional development, and platforms and events that recognize excellence, CMN seeks to strengthen and promote culturally Black musical genres, industries, and artists, that have been historically underserved and underrepresented in the Canadian environment.
CMN's activities can be organized into three categories:
Community and Network Building: Through a national Membership association comprised of regional Chapters, CMN provides opportunities for artists, organizations and Collective (Urban) industry professionals to:
Share resources and promote services via a virtual resource center/database
Access professional and social supports including a pension plan and professional development events and activities
Access artist Job Bank finding work all across Canada for musicians.
Recognition and Advocacy: Through its annual CMN Live Music Awards Ceremony and Collective (Urban) Music Hall of Fame, as well as its ongoing advocacy efforts, CMN invests in:
Recognizing and awarding artistic excellence and achievement in reggae, gospel, R&B, Rap, and other culturally Black genres.
Advocating for the needs of the Urban music industry and its members through media campaigns, public speaking and lobbying provincial and federal government on Collective (urban) music industry issues.
Workshops and Summits addressing any and all aspects of the Canadian Urban music community.
Artist Development and Funding Support: Through its SIX Elements training program, and Music Development Fund, CMN supports the development of artists from culturally/historically Black genres (Gospel, Reggae, R&B, Hip Hop, Jazz, Soul, Dancehall, Soca and more) by:
Providing ongoingprofessional and creative mentorship and training programs to entry-level and emerging artists that is genre-relevant, and culturally responsive to the realities and histories of the Urban Music industry
Providing non-repayable grants to entry-level and emerging artists in the realms of showcase and tour support, digital and radio marketing, recording, and more.
Provide access to rehearsal rooms, recording studios, event spaces at no cost/subsidized rates.
More details on funding support can be found by visiting CMN's Music Development Fund.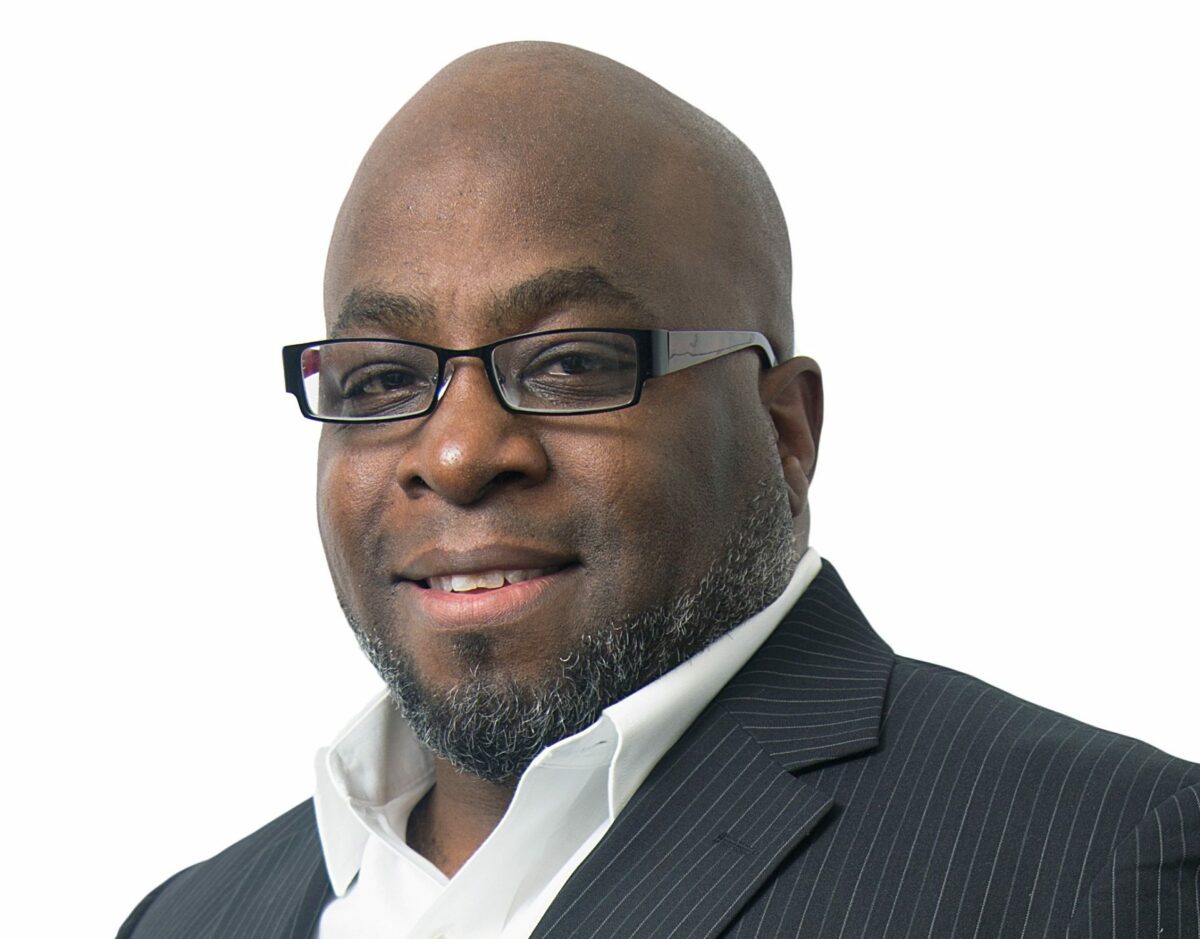 CMN's president (and ACTRA RACS member) is Tim Fray whose career as an artist and producer dates back to the mid-1980s. In conjunction with CMN, he has developed the SIX Element Music Group, a consulting and mentoring program aimed at helping artists become world-class performers, and through his Fray Family Foundation he's spearheaded the Backpack Love Program that provides kids in need with the full range of back-to-school supplies.