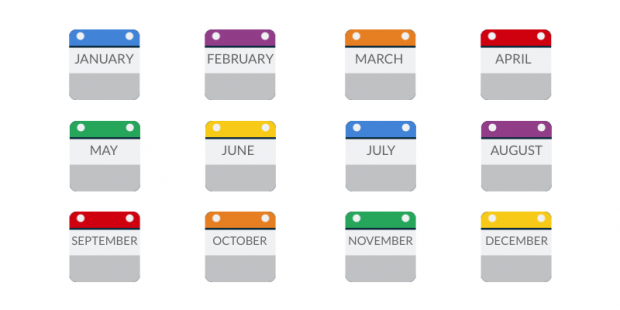 MONTHLY INTERNATIONAL ROYALTY RELEASES!
We're thrilled to begin offering monthly royalty releases to performers receiving international payments by direct deposit. As of August 2021, this means that any available international royalties – collected from over 40 territories around the world – get into the hands of performers even faster
Performers who have yet to set up direct deposit will continue to receive their international royalties by cheque on a quarterly release schedule. Currently, our threshold for payments by cheque is $50, whereas our threshold for payments by direct deposit is $10. If you haven't already done so, it's easy to go green and receive your payments even faster by setting up direct deposit.

Here's how you can sign up today:

1. Download and complete our direct deposit form.
2. Return the completed form to the ACTRA RACS team.