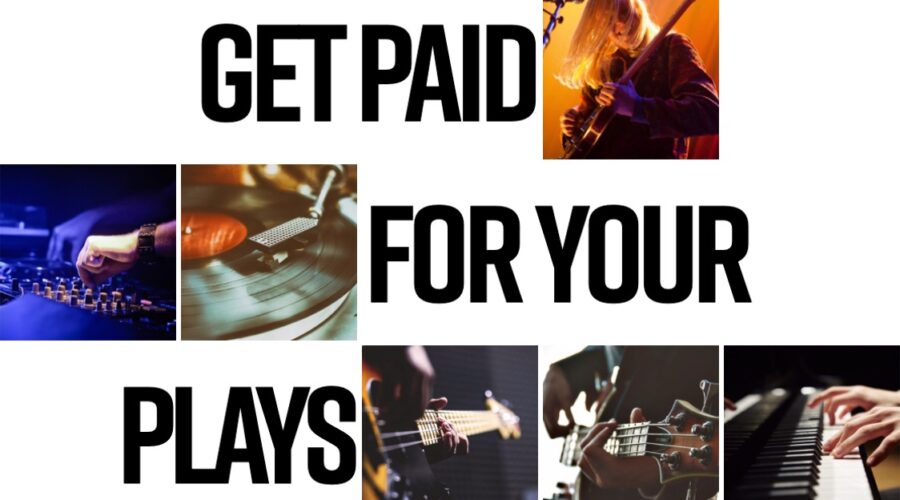 Do We Have Royalties For You? Search Our Canadian Airplay and Usage Data To Find Out
Artists can now see whether recordings they've performed on are appearing in our Canadian airplay and usage database. Our database covers Canadian airplay and usage data up to and including 2019. If you find a recording title that you have performed on, there *may* be royalties available for you.

Even if you don't find a title in our Canadian database, ACTRA RACS can still collect royalties that may be available from over 40 additional territories around the world. There's no fee to register, so you have nothing to lose.
To receive your share of royalties, you must first be registered with ACTRA RACS.
*Royalties related to titles found in this database are subject to eligibility requirements. For more information, please review the eligibility details for each revenue stream. Additionally, since this database includes all titles found in our airplay and usage data, many performers appearing on these recordings would have already received their share of royalties.