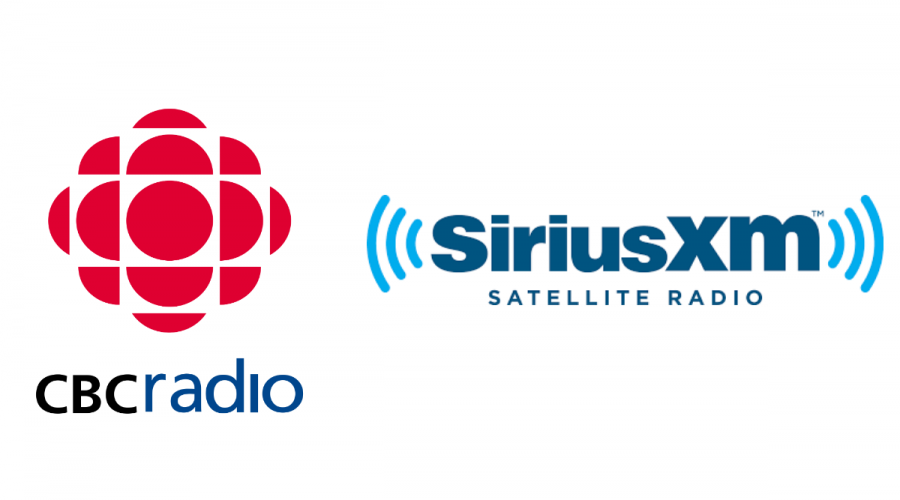 Sirius XM Programming Changes and Your Royalties
Sirius XM recently announced a series of programming changes which saw the end of CBC programmed channels and the launch of several new Canadian music channels. These changes could have an impact on the royalties ACTRA RACS collects on your behalf, both in Canada and from our partners in the USA – SoundExchange and The AFM/SAG-AFTRA Intellectual Property Fund.
If your recordings are played on the formerly CBC-programmed XM stations you may see a reduction in royalties, whereas if your recordings appear on the newly created Sirius XM Canadian music channels you may see an increase in your royalties.
Here is list of the new Sirius XM Canadian Music channels:
Mixtape: North (ch. 164) – Canadian hip-hop/R&B
The Verge (ch. 173) – emerging Canadian indie and alternative music
North Americana (ch. 359) – rock, country, folk and roots of yesterday and today.
The Indigiverse (ch. 165) Indigenous music
Attitude Franco (ch. 163) French-Canadian rock music
Racines Musicales (ch. 166), French-Canadian and Indigenous country, folk, Cajun
Influence Franco (ch. 174), french pop and hip hop:
Top of the Country Radio (ch. 171) Canadian country music.
You may have questions about how the programming changes may affect you. We encourage you to reach out to the ACTRA RACS team with your questions.