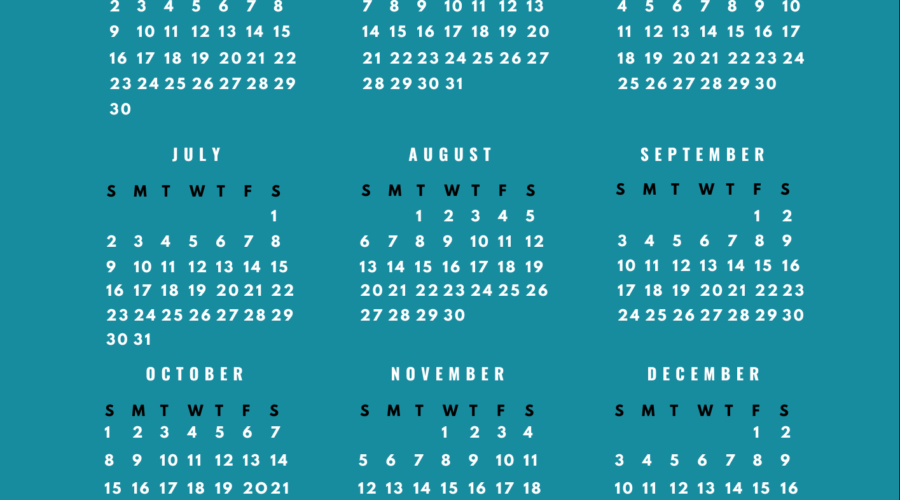 2023 Distribution Schedule Update
In 2022, ACTRA RACS undertook a collaborative project with Re:Sound and its member collectives to develop a new technology system designed to improve the collection and distribution of Canadian neighbouring rights royalties. As a result of these systems changes, our 2022 distribution schedule for Canadian royalties was disrupted.

For 2023, we plan to return to a quarterly schedule for the distribution of Canadian royalties. In addition, we will continue offering monthly royalty releases to performers receiving payments by direct deposit in 2023. Our monthly releases include any Canadian or international royalties available at the time of release.

Below is an overview of what royalties we expect to distribute in 2023:

Canadian Royalties: Current Periods (2021, 2022)
Beginning in April, we will be resuming our quarterly distribution schedule for royalties relating to the 2021 period. In the second half of this year, we also plan to add 2022 royalties to the quarterly distribution schedule.

If you haven't already provided a repertoire update for recordings you've performed on that were released in 2022, now is an excellent opportunity to do so!

Canadian Royalties: Retroactive Periods (2004-2020)
We continue to process final claims on the 2004-2013 period and will regularly distribute payments outstanding on these periods until each royalty year is closed.

Royalty payments from the 2014-2020 period remain paused, but we anticipate resuming any outstanding distributions on these years in the second half of 2023.
International Royalties
Each of our international partners operates on a unique distribution schedule which means that we are regularly processing international payments throughout the year. To ensure that our members receive their international payments as quickly as possible, we include any available international royalties in our monthly royalty releases.
Royalty Year Closeouts
In 2023, we will be continuing the process of closing out past years of Canadian neighbouring rights royalties. By the end of February, we plan to issue payments related to the closeout of the 2001, 2002 and 2003 period. In April, we plan to issue payments relating to the closeout of the 2009, 2010, 2011, 2012 and 2013 period. If you received payments in the past for those years, you should see a small bump in royalties at that time.