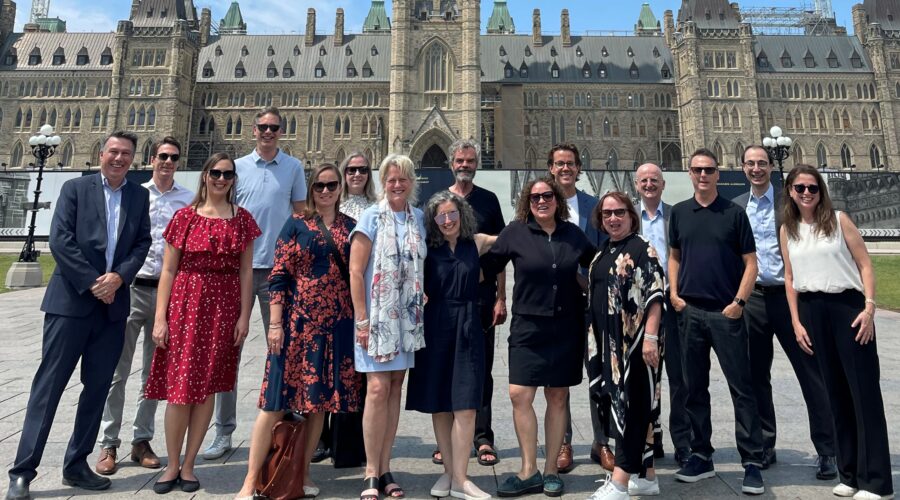 Music Industry Shows United Support For A Tech Neutral Private Copying Levy
On June 1st, organizations representing rightsholders from across the Canadian music industry gathered in Ottawa to voice support for a tech neutral private copying levy. ACTRA RACS joined the coalition and took part in very productive conversations with representatives in Ottawa.

Other music industry organizations in attendance included: SOCAN, CMRRA, ADISQ, Canadian Music Publisher's Association, Music Managers Forum, Songwriter's Association of Canada, Canadian Federation of Musicians, Re:Sound, MROC, SOPROQ, Guilde Des Musiciens et Musiciennes De Quebec, CIMA and others.
We are confident this is the year to make the Copyright Act tech-neutral and restore a vital revenue stream for performers…but the fight continues. Learn more about how you can add your voice or visit the Canadian Private Copying Collective (CPCC) directly.