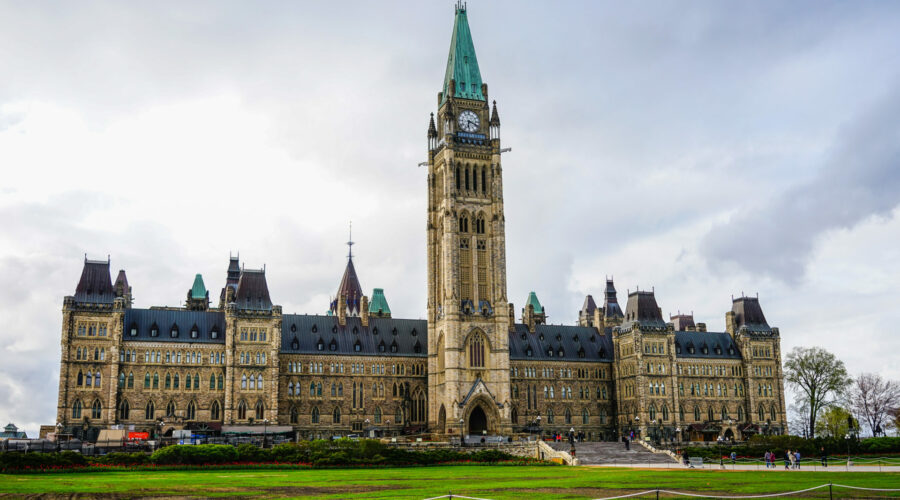 ACTRA RACS Continues To Advocate For Performer Rights
In late 2018, ACTRA RACS' Laurie McAllister made strong recommendations to the Heritage Committee on extending and protecting the rights of recorded performers.
Along with other industry partners, the primary focus of these recommendations was four specific issues:
1 – Eliminating the $1.25M Radio Royalty Exemption

2 – Altering The Definition of "Sound Recording" in the Copyright Act

3 – Extending The Private Copying Levy To Modern Devices

4 – The Creation of an Audio/Visual Right For Audio/Visual Performers

All of these recommendations can be found in the recent Heritage Committee Report entitled: Shifting Paradigms: Remuneration Models For Artists and Creative Industries. This report was presented to the House of Commons in May of 2019.

ACTRA RACS is continuing to advocate for these changes and is committed to ensuring that artists receive their fair share.